Take action to protect your metal parts
Unseen Costs of Downtime
Downtime can result in missed deadlines, lost revenue, reputation damage, and unhappy employees.
Chromium Coatings for Metal Assets
Adding a thin layer of chromium can extend the life of metal assets and keep tools and machines functioning longer.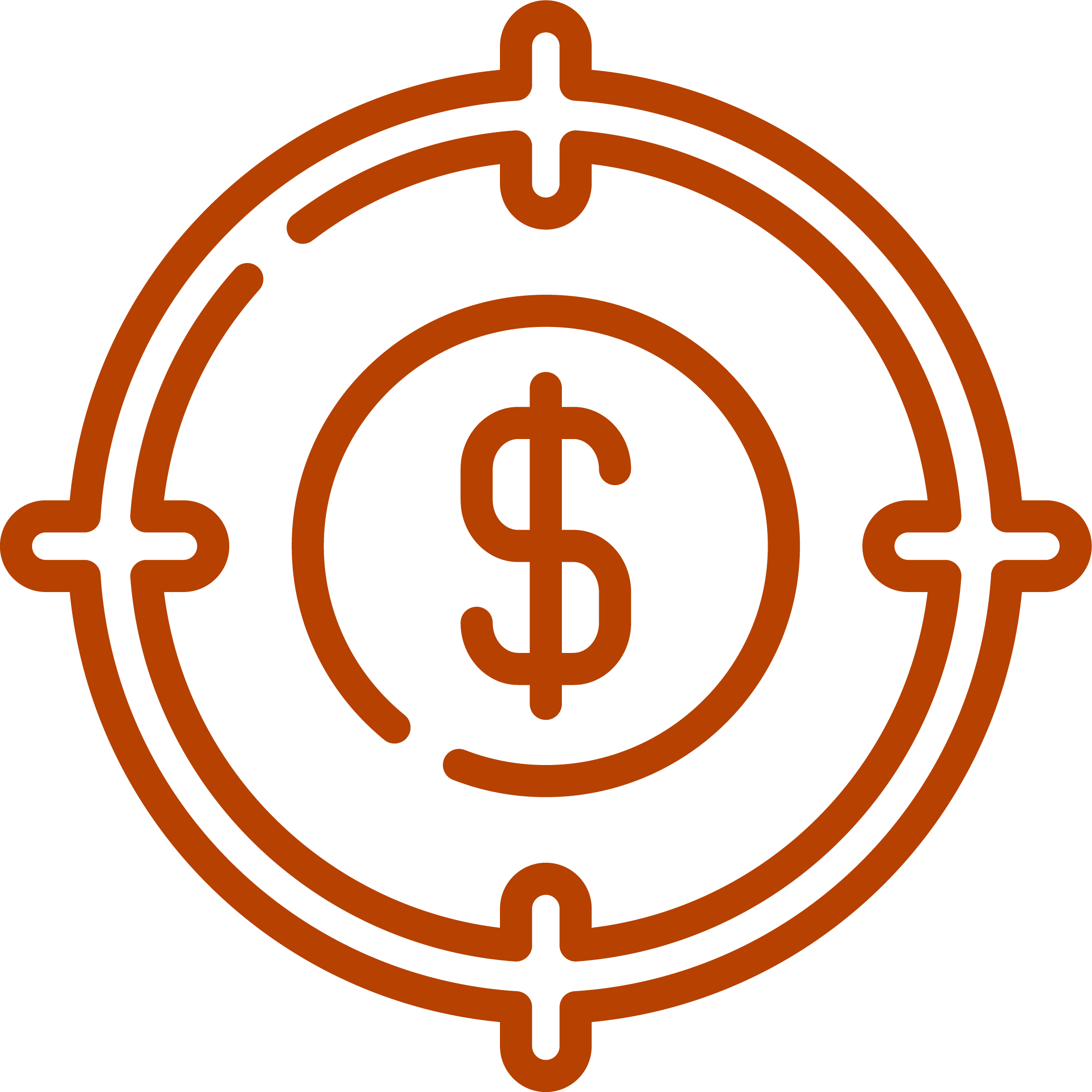 Protecting Against Supply Chain Disruption
Increasing the longevity of hard-to-replace items can help ease fear of potential shortages in the supply chain.